Welcome to Citizens Community Bank
Since day one, Citizens Community Bank has always promised to do right by its customers. Our goal is to keep the community at the heart of our decisions and to stay locally owned.
Since 1992, that promise still has not been broken. We intend to keep it that way. While Citizens Community Bank continually adds new products and services to accommodate your needs, such as Internet Banking and Bill Pay, we will never take away the personal service. It is what worked for us over the years and it is still our number one priority.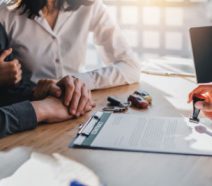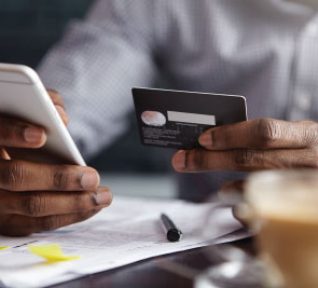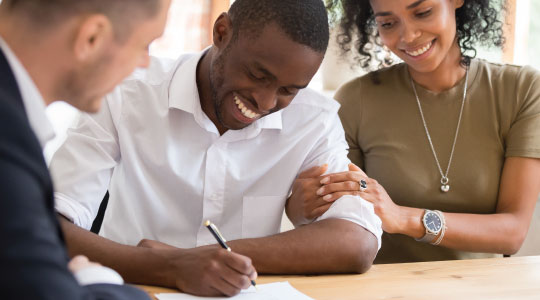 The Loan Experts
Need a loan? Citizens Community Bank is here to help with your Consumer Loan, Business Loan and Mortgage Loan needs!