Business 

Loans
Citizens Community Bank wants to provide for the lending needs of your business. Whether acquiring a new location, expanding your existing business, or starting a new business, Citizens Community Bank may have the loan product to fit your needs.
Commercial or Industrial Real Estate Loans
Commercial Construction Financing
Residential Rental Property
Lines of Credit
Working Capital
Equipment/Inventory/Vehicle Loans
Agricultural Loans
Municipal Tax Exempt Financing
Small Business Administration (SBA) Financing.
The SBA 7a program is available for qualified start-up businesses as well as purchasing or refinancing existing businesses.
The SBA 504 program can provide long-term fixed rate financing with low down payment requirements.
Mortgage 

Loans
Competitive financing available for your home, whether refinancing your existing home, buying a new home, or building your dream home.
FHA Loans
VA Loans
Fannie Mae Loans
Fixed Rate Mortgages
Balloon Mortgages
Home Equity Lines of Credit
Construction Mortgages
Lot or Land Mortgages
Rental/Vacation Homes
USDA Rural Housing Mortgages
Citizens Community Bank NMLS #583462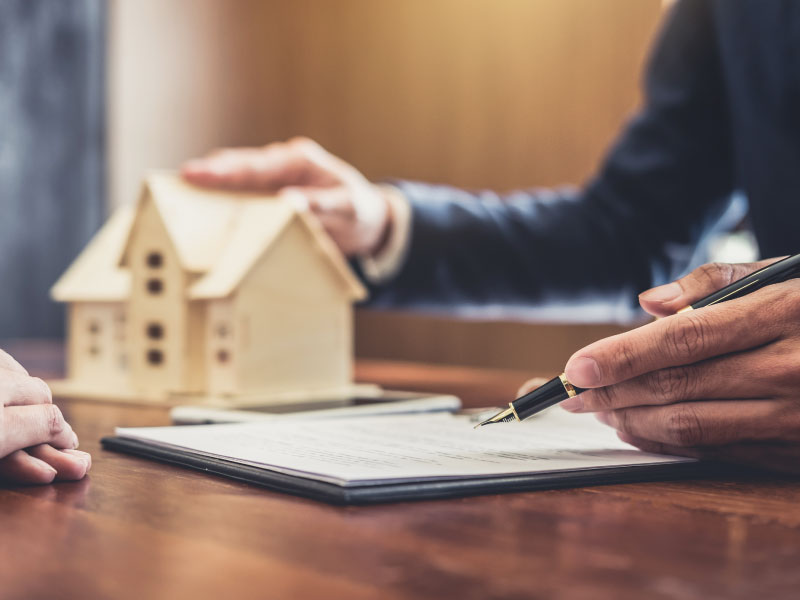 Consumer 

Loans
New or used vehicles
Boats
Motorcycles
Recreational Vehicles
Home Improvement Loans
Personal Loans
Cash Reserve Loan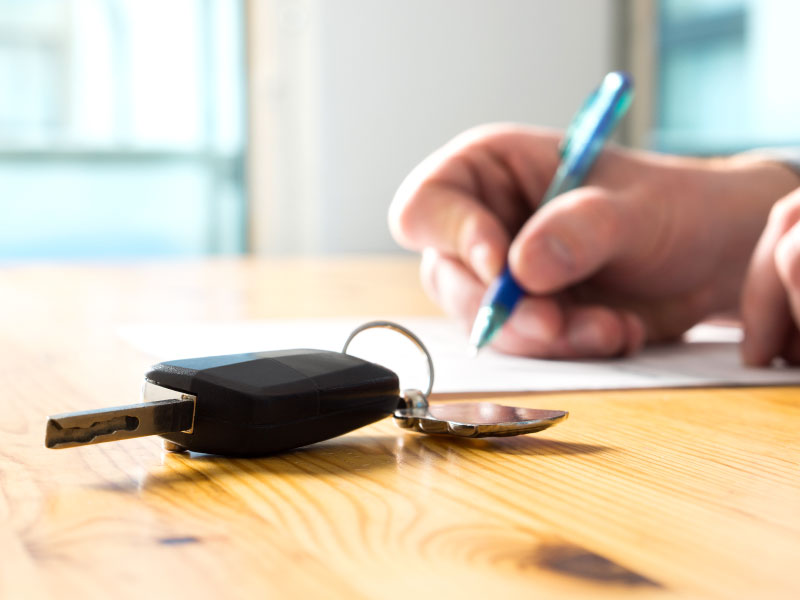 Citizens Community Bank believes in fairness in lending and will make credit available on a fair and consistent basis to all individuals and entities that meet our credit standards without regard to national origin, race or other discriminatory bias.