NetTeller 

Details
NetTeller is an online banking service that allows you to inquire into your accounts via the Internet! This secure, real time banking service gives Citizens Community Bank customers the ability to:
Check balances on Deposit & Loan accounts
Transfer funds between accounts
Access account activity history
Place Stop Payments
Make loan payments
Receive Statements Electronically
NetTeller can be accessed from your computer, either at your home or office, through the Internet. NetTeller offers its users a secure site to do their banking 24 hours a day 7 days a week.
NetTeller is offered to both our Personal and Commercial customers at no cost.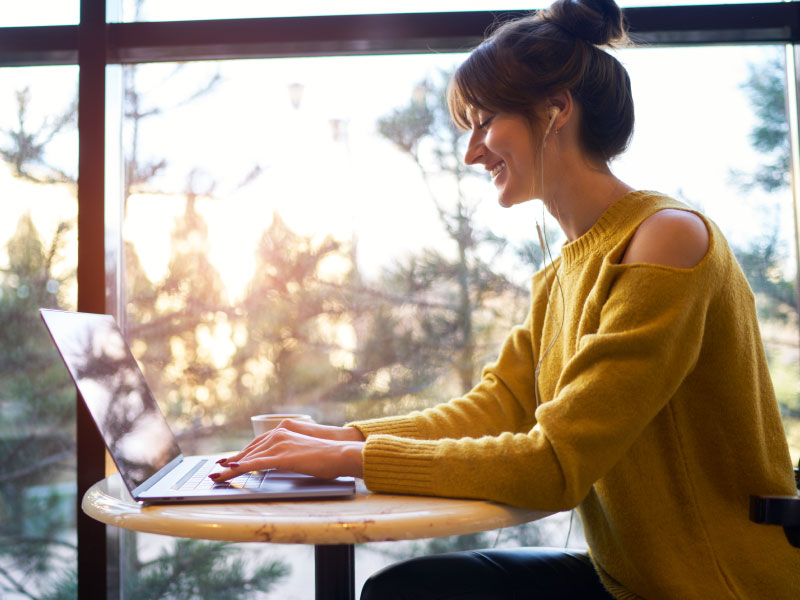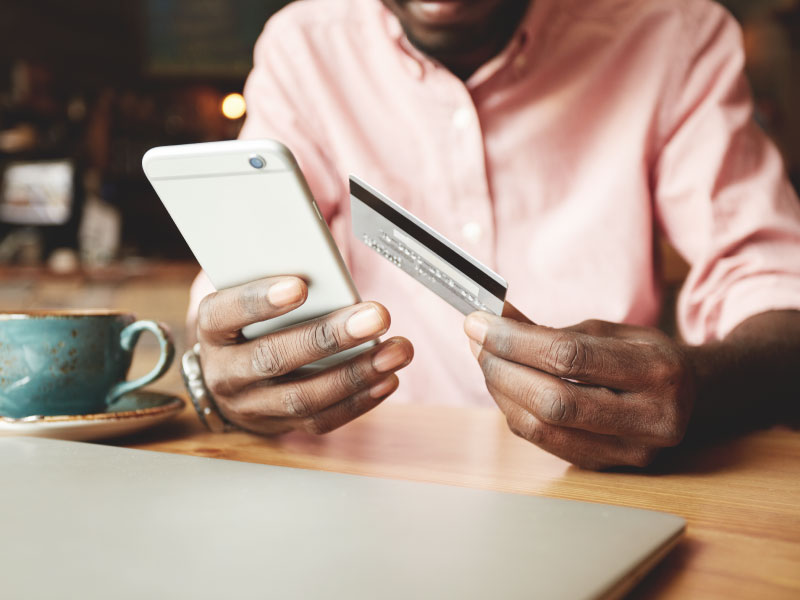 Mobile 

Banking
CCB Mobile is a mobile banking service that allows you to access your accounts using an app on your mobile device or from any mobile device that has internet capabilities. CCB Mobile is available to all active NetTeller users at no charge.
CCB Mobile gives you secure access to:
Check balances on Deposit & Loan accounts
Deposit Checks
Pay bills to established payees
Transfer funds between accounts
Make loan payments
Access recent account activity history
Text banking allows you to quickly request and receive basic account information via text message. You do not have to log in to your NetTeller account and can access the information with simple commands!
For questions or support using our CCB Mobile App for IOS or Android, contact us at ccb@citizenscommunitybank.com or 618-566-8800.
Citizens 

Bill Pay
Citizens Bill Pay is an online banking service that allows you to pay your bills via the Internet. The Citizens Bill Pay system lets you pay almost anyone in the United States from the next door neighbor to the utility company. The payments are debited from your checking account and a detailed transaction description will appear on your statement. The payments are delivered either by mail or electronically to the designated creditor.
Regular payments are easily set up and require changes to the amount only for future payments..